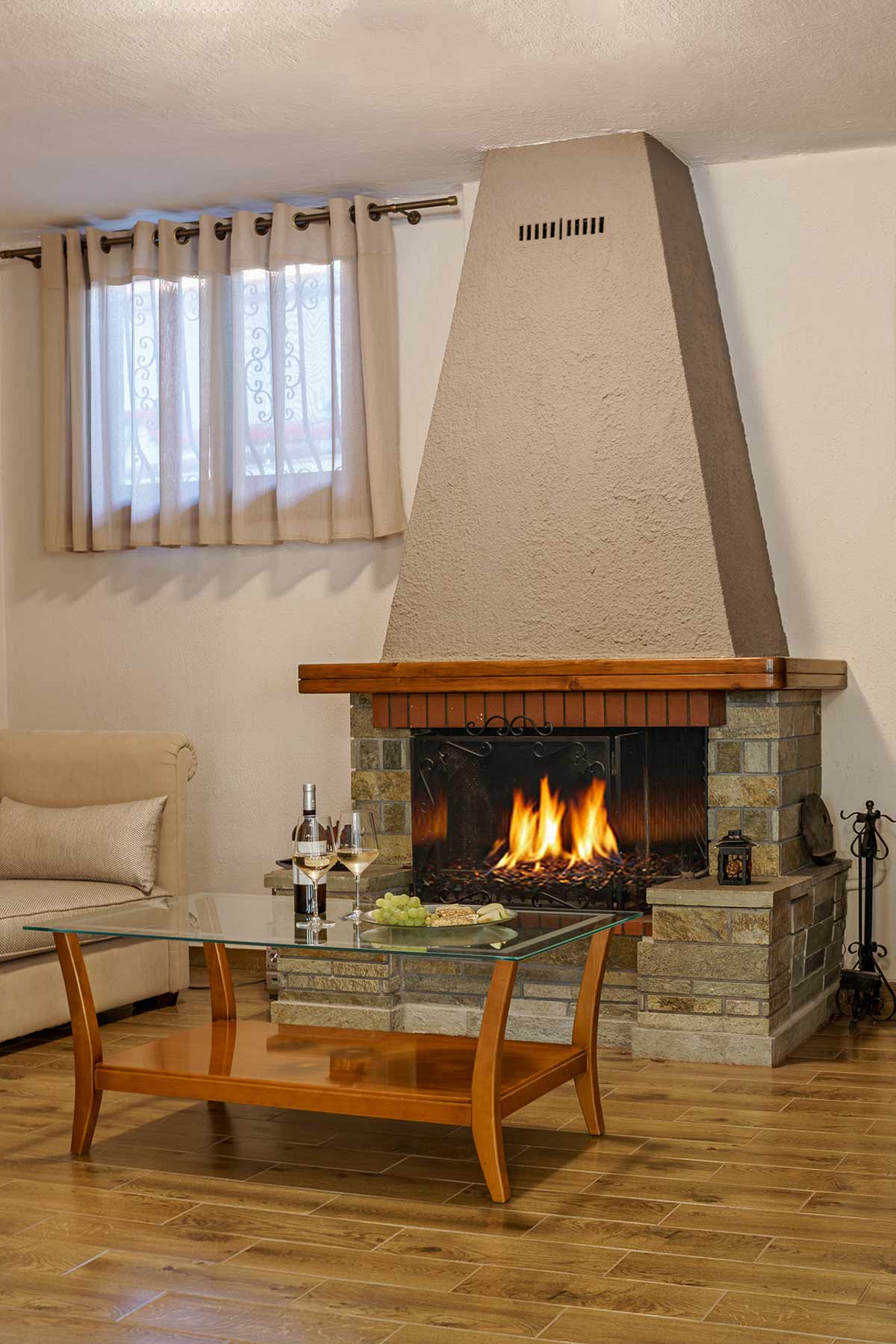 Welcome to Hotel Prestige
Welcome to Hotel Prestige, the place where elegance and comfort meet to create an unforgettable accommodation experience.
Our comfortable and elegant rooms are the ideal place for a short escape from the city as in the quiet suburb of Oraiokastro you will feel like you are a thousand miles away.
We pride ourselves on our ability to provide an incredible accommodation experience, with every detail carefully considered to ensure that your stay with us is as comfortable and enjoyable as possible.
Discover the ultimate accommodation experience at Hotel Prestige!
Great Value for Money. We had a good and easy stay at the Prestige. Clean and modern Rooms and friendly Staff. Breakfast was good.
Very clean, friendly personnel.
Dimitri Christou
2022-10-10
Pleasantly surprised by the hotel. Stayed there for a business trip. Rooms were clean and nicely decorated. Staff was very helpful and the breakfast was fine. Really value for money
christos liolios
2022-09-23
We had great time. Thank you so much.
Very good services at reasonable prices. The reception personal was very helpful in solving the problems I had with my car or any other problems I had to solve.
Ionut Adrian Chiriac
2019-02-25
Great place, very clean and spacious rooms and very very helpfull personel. Highly recommended
BOOK NOW
We look forward to welcoming you at Hotel Prestige!